Best website design company in Toronto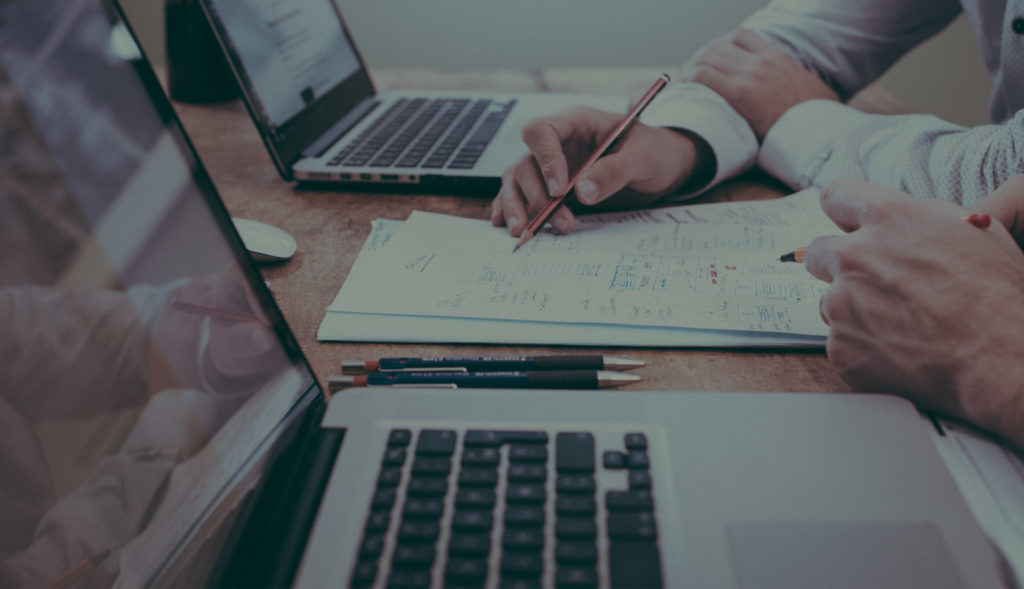 Best website design company in Toronto
Do you think that Gustav Eiffel made the Eiffel tower himself? Okay, let us take a familiar example of "CN Tower", which is one of the beautiful places to watch in Toronto.
Do you think that this tower was made a single person? Of course not!
The architect of that project would have hired talented people to build the structure, while the architect was focused only on what he was master in, and that is designing.
If you want to make best out of your business, then you have landed on the correct place. We are the best website design company in Toronto. We are here to help you out with our skills. AZWeb is having the best team of professionals. We are always ready to turn your dream into reality. All our team members are from all over Canada having heavy experience that ensures our costumer's trust.
Designing a professional website is the best way to beat the competition with your opponents. This would help you in achieving success in your domain. AZWeb is here to help you out with this journey.
The main difference between us and the other's is that we are always committed to costumer's satisfaction. We at AZWeb provide a wide range of services, some of which are listed below:
1) Designing any kind of website

While designing the website for our client we consider all the factor which may lead to the growth of the website like
Who is the audience for the website?
What age group is going to access that website?
Which languages should I adopt for my website?
What are the challenges in the path of creating that website?
What does the user expect from the website, etc?
Are you willing to represent yourself in front the society? The first step to kickstart your interest is creating a branded website. This is where we help you with our skills
2) Logo and Branding
Branding is very important in any business. This the thing which takes our business to its new heights. The logo of any company is the first thing the consumer sees before he/she buy anything. It should also be given priority as it plays a very crucial role in spreading their product in masses. We at AZWeb are very much concerned for the profit of our clients. AZWeb therefore make it a point to give the best part from the best team whether it may be a simple blogging website or a high-class tutorials websites. We are always here, with our best team to help you out with this also.
3) SEO (Search Engine Optimization)
Do you want to make your website to rank first in google? Do you want to have a higher rank than previous? Our Search Engine Optimization team is always keen to help you out.
You would be having many questions like how does this SEO basically work? Let me explain how our team does this for briefly.
We have a strategy for dealing with SEO and have divided it into three parts.
1. SEO on a particular page
Here we tune the page which is to be optimized so that it ranks good on search engines.
2. SEO beyond that particular page
Here our team analyses all the traffic. They observes which are the external sources of the traffics and then tunes and optimizes the external sources.
3.Technical SEO
In this section, our team at AZWeb try to analyze the internal logic of the website. They try to gain insights from the internal structure of the website and then optimizes the website.
4) Social Media Marketing
Want to make your content or your site viral on social media? Want to increase your branding? We are happy to help you out with this too. We follow easy to implement and target focused strategy for Social Media Marketing.
How Are We Different From Others?
We are always providing the best and unique themes, plugins. These themes and plugins are are always customized and unique as per clients requirement. Since being in the top "web design companies in Toronto" we take it as our responsibility to serve our customers when they are in need. We are having a special team who are always available 24 hours during standard working days. These team has developed for support and help issues. This keeps us in touch with the client. We always record our feedback from our customers and always strive for the betterment of the team.
AZWeb have a wide range of payment option available. We have three premium plans.
1) BRONZE
2) SILVER
3) Gold
You can buy "Bronze" at the price of $1499 and "SILVER" at the price of $2499. For the gold plan, you need to contact us.
With these above plans, you would get your project completed depending upon the plan you selected. The project delivery may range from 12 days to 20 days. There are some more points which differ according to the plans. The number of responsive web pages on a particular website which ranges from 6 interactive web pages to unlimited web pages differs as the plan changes. We also provide 2 hours to 5 hours video tutorials which are made by the professional instructors of Canada. This tutorial helps the customer to deal with minor issues of web sites. It basically deals with the "How to?" section of the website. We provide many more exciting offers and services to our customers.
Why Prefer Us Over Others
We are the most trusted and committed web design companies in Toronto, always ready to sort our customer's issues and help them in the best way we the best team. AZWeb are known for our teamwork and our leadership.
We always try to improve our services with the help of feedback system. This feedback system keeps track of all the client's feedback and provides the suggestions and the alert to our team member. This increases the efficiency of our team member and helps us to win costumers trust. We are here not just to make money and finance, but are here with a genuine intention of helping and making good relationship with our clients.
If you have any doubts or queries you can always contact us by emailing us. We would be glad to listen any suggestion or feedback from you.