About Us
We design, build and support websites for clients worldwide. We make your business stand out. Interested? Let's chat.
We're Your Partner in Your Success
AZweb is mainly a web design and web development company, with an extensive experience in websites building, from small local shop stores all the way to big sized corporations, at AZweb, we build partnerships and long lasting relationships with our customers, we help them grow their businesses by delivering best designs and best developed websites.
In addition to the web design and web development, AZweb is also specialized in Logo & brand building for new businesses, online marketing using social media platforms, Search Engine Optimization (SEO), both in page for organic leads, and paid such as PPC (Pay Per Click), Google Ads and more.
Our strength is the best communication and understanding, we pay very close attention to details and to our clients needs, no assumptions or guessing! we make sure our client gets beyond what he pays for.
Meet our creative and passionate team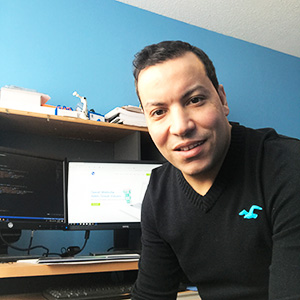 Aziz Marouch
Founder/Web designer & developer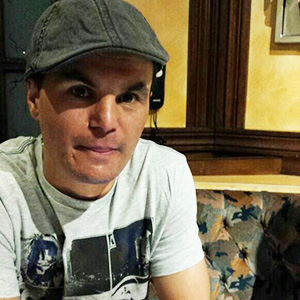 Yassin Hajj
Senior web designer/developer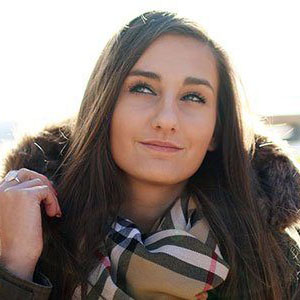 Nalla Simons
Social media specialist/ Graphic designer
We make business better by delivering reliable digital solutions
Some of our valued partners








Here is what some of our clients say about US!
Waiel A.
Owner/ China Tire Factory
Samath Ek
Owner/ X Kitchens Inc.
Sokk Srey
Account Manager/ Cambro Stone
Dave Bann
Manager/ Blue-leaf
Danny G.
Owner/ GDC Solutions
Interested to partner with us? Let's get in touch!
AZWeb is a fully equipped and ready to take your business to the next level. Let our team take care of your online marketing while you are taking care of your customers!
Let's Get Started